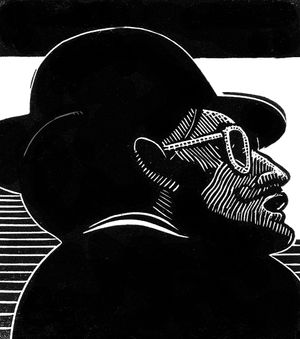 artwork by Stefan Berg


After much deliberating and hub-bub I am very happy to announce the completion of my new album: Waiting For A Train. The release date is still to be determined. However, I'd like to take this moment to cordially invite anyone and everyone to have a listen here in the interim.  Just click on the music player to your right to have a listen.  All the tracks are there.

Special thanks to Charlie Krenshaw, Stephen Traub, Brent Randall, Les Hoffman, Shelley Coopersmith, Anna Sudac and Jose Cornelius.